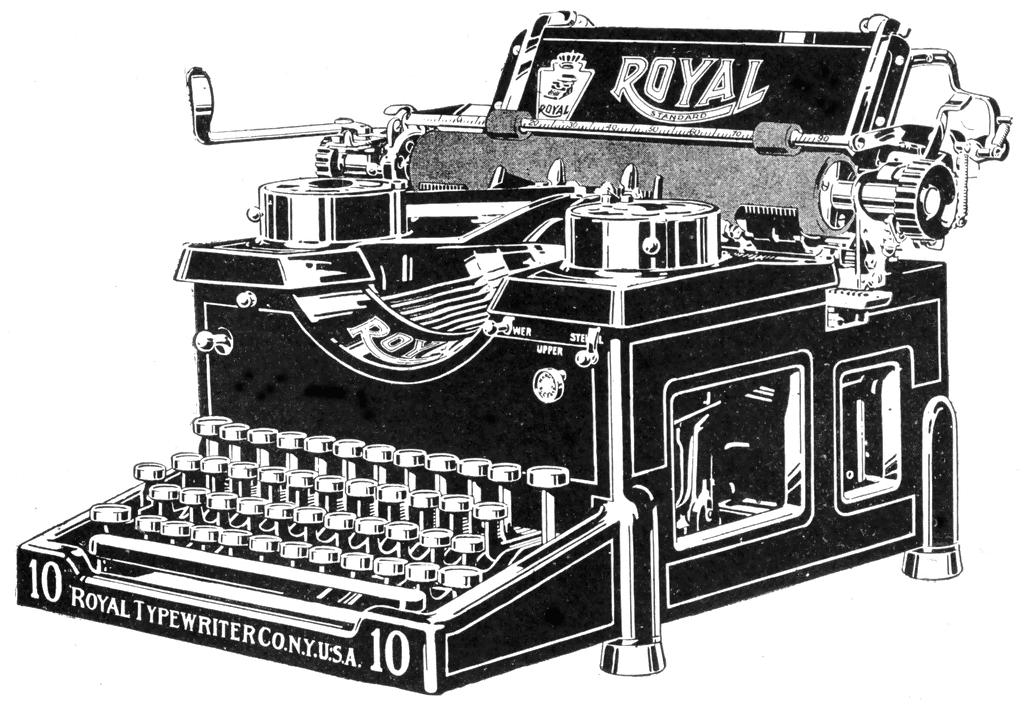 As a promotional stunt, a PR Professional sent out a press release titled, "The Most Amazing Press Release Ever Written. As a promotional stunt, it worked, as it was picked up by TechCrunch, The Huffington Post, and CNBC and tweeted by countless people and even parodied. (Oh, yes, and I linked to it from this post.)
Here are five things to learn from this:
1. You don't have to be funny to be creative. You just have to be not boring.
2. To go viral, you need at least one ubber-tweeter to say, "hey, this is funny" and link to your not boring thing.
3. Press releases are so boring that when one isn't, it makes news.
4. The second time it's done, it isn't news.
5. Never write a post about something that's not funny. Such posts are never funny (for example, the one you are currently reading). It may be not boring, however.